Flying Gate Weekend, 2016
The 18th Flying Gate Weekend was held 2d to 4th Sept round about The Wrekin, Shropshire. Fifty-one participants were registered, most riding Flying Gates. Rides were organized for Friday, Saturday, and Sunday. Monday: Liz's workshop; Tuesday: Trevor's workshop.

The Saturday ride began under heavy skies on wet roads, and the weather got worse as the afternoon rode on.
Saturday ride below: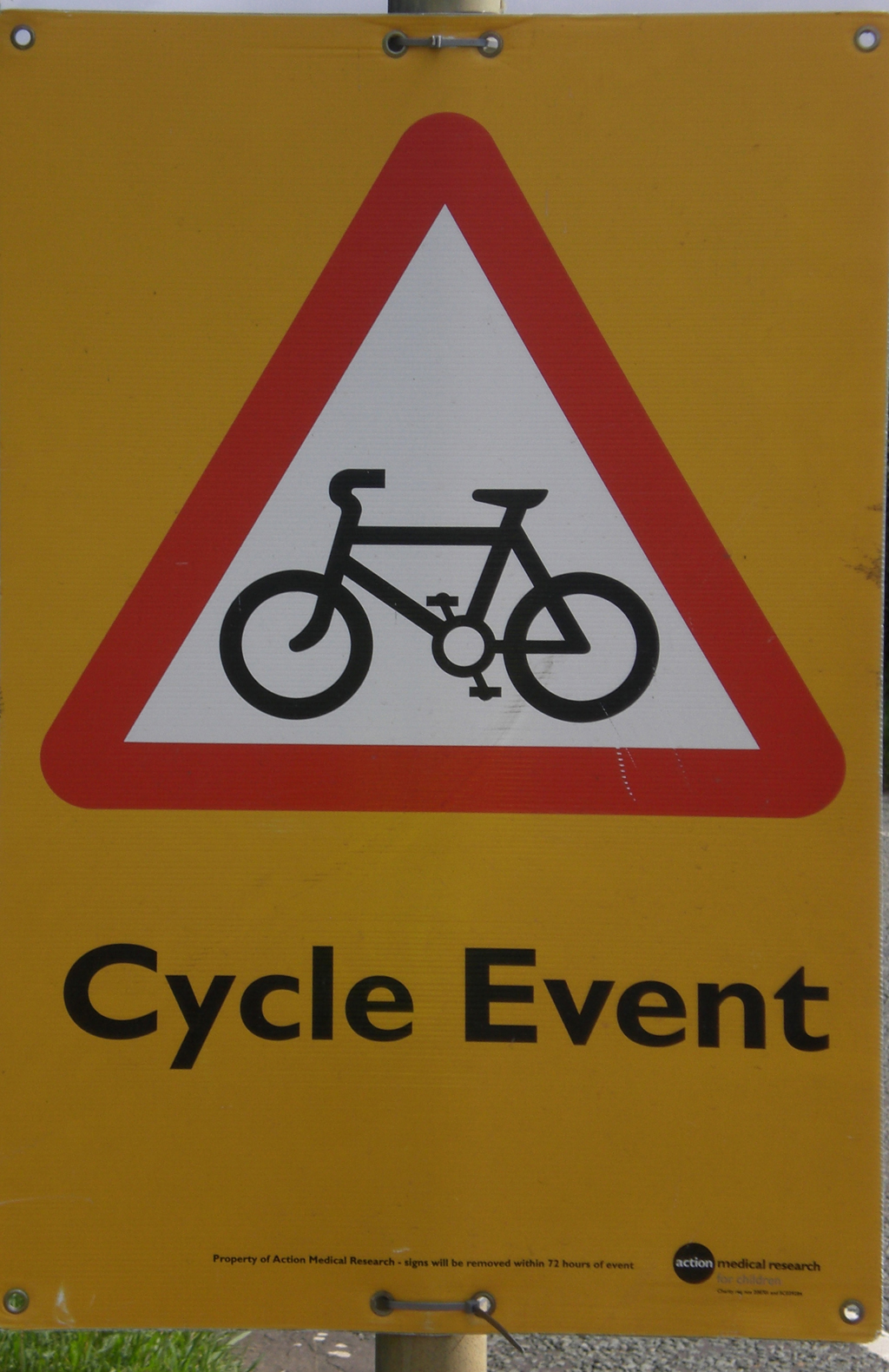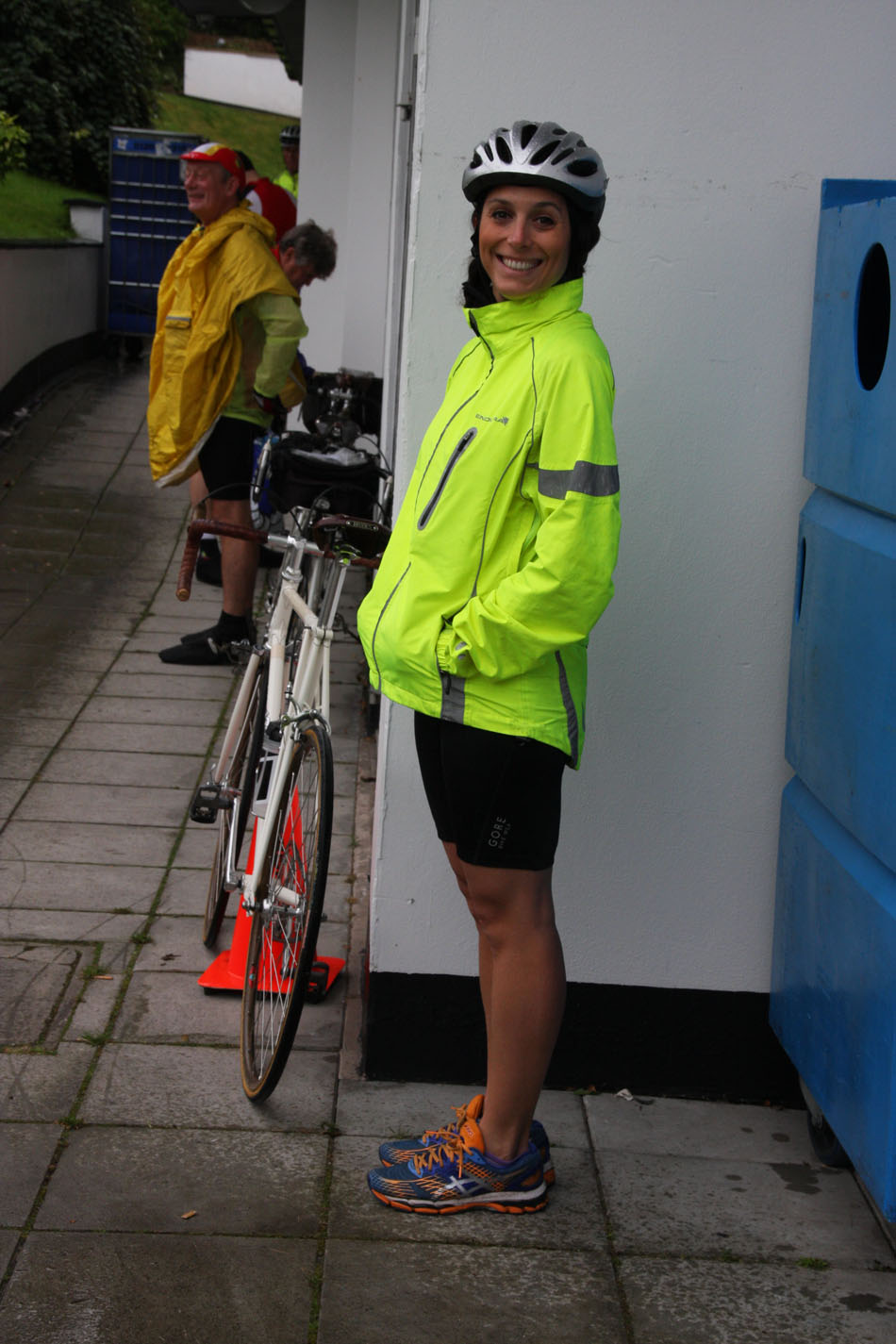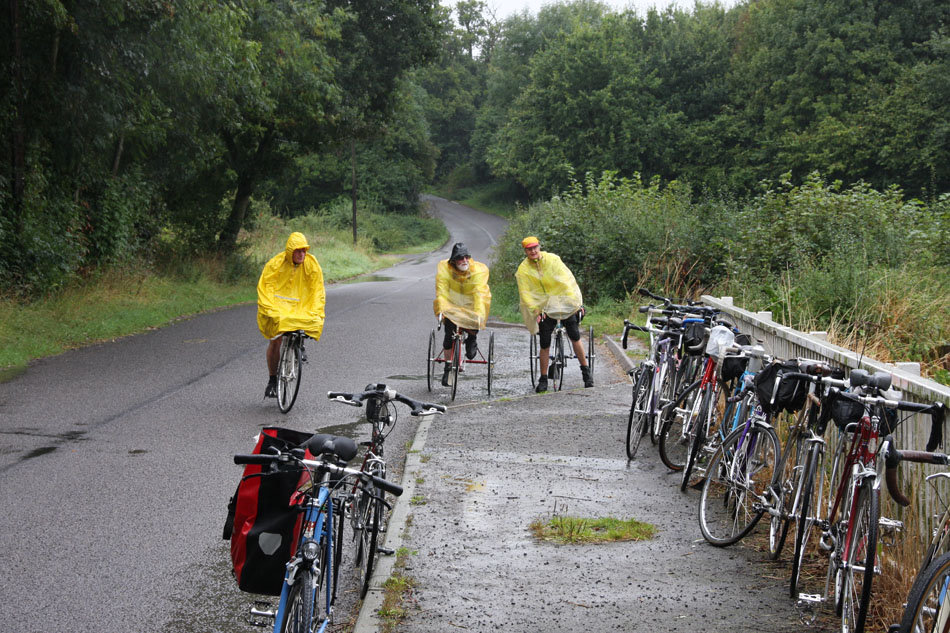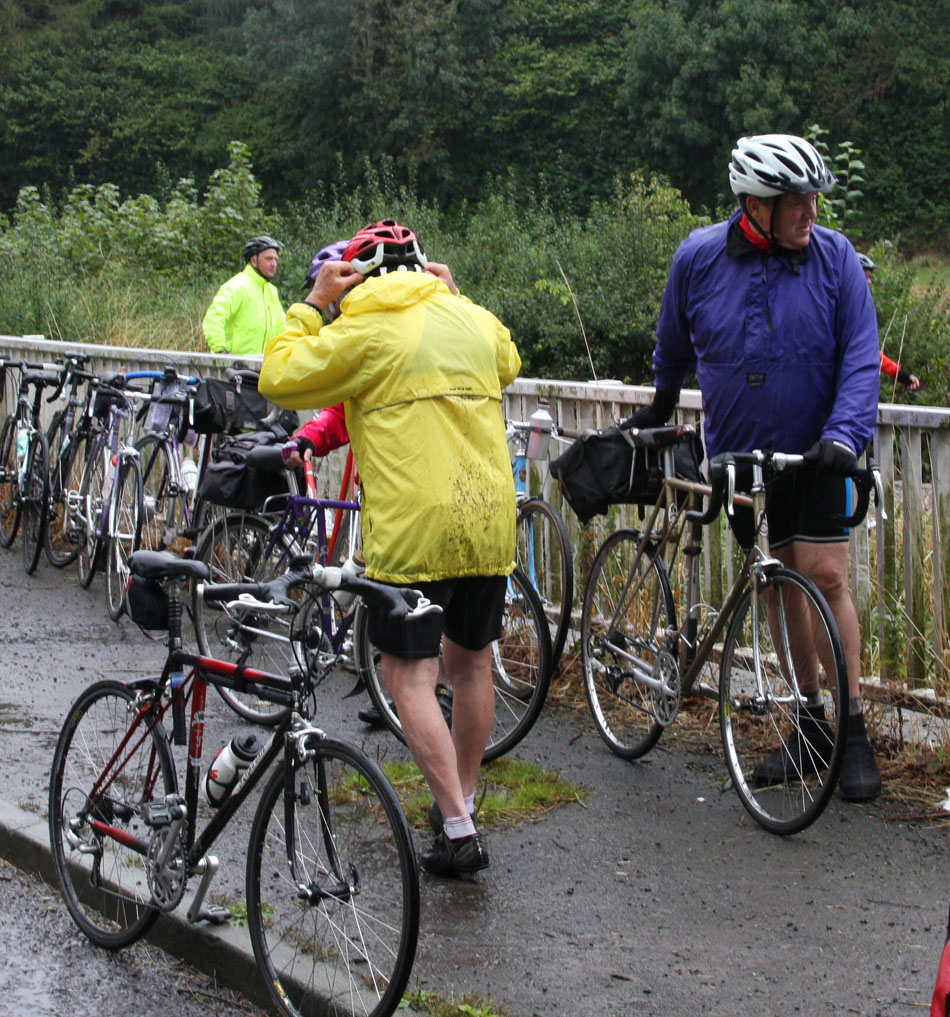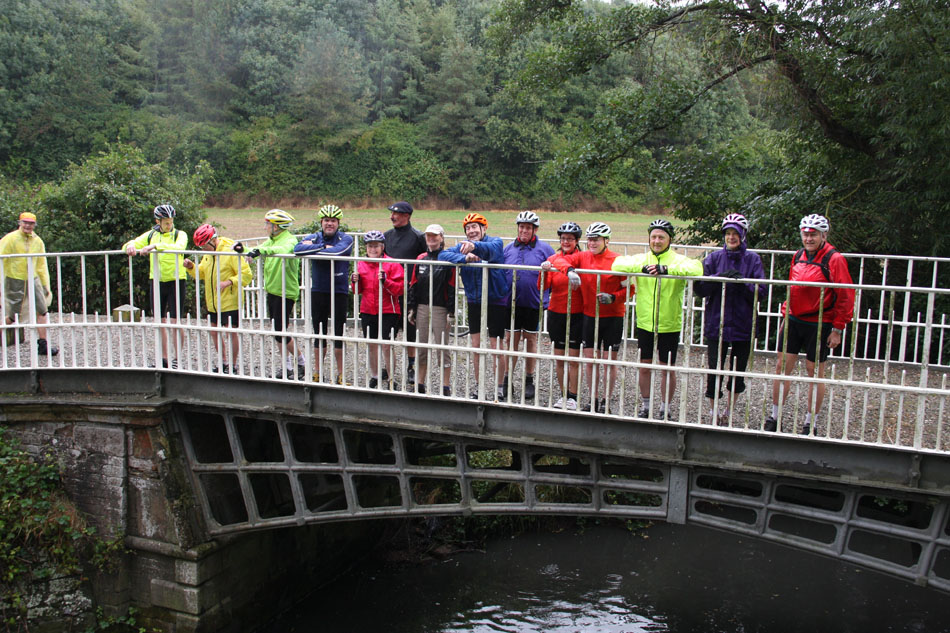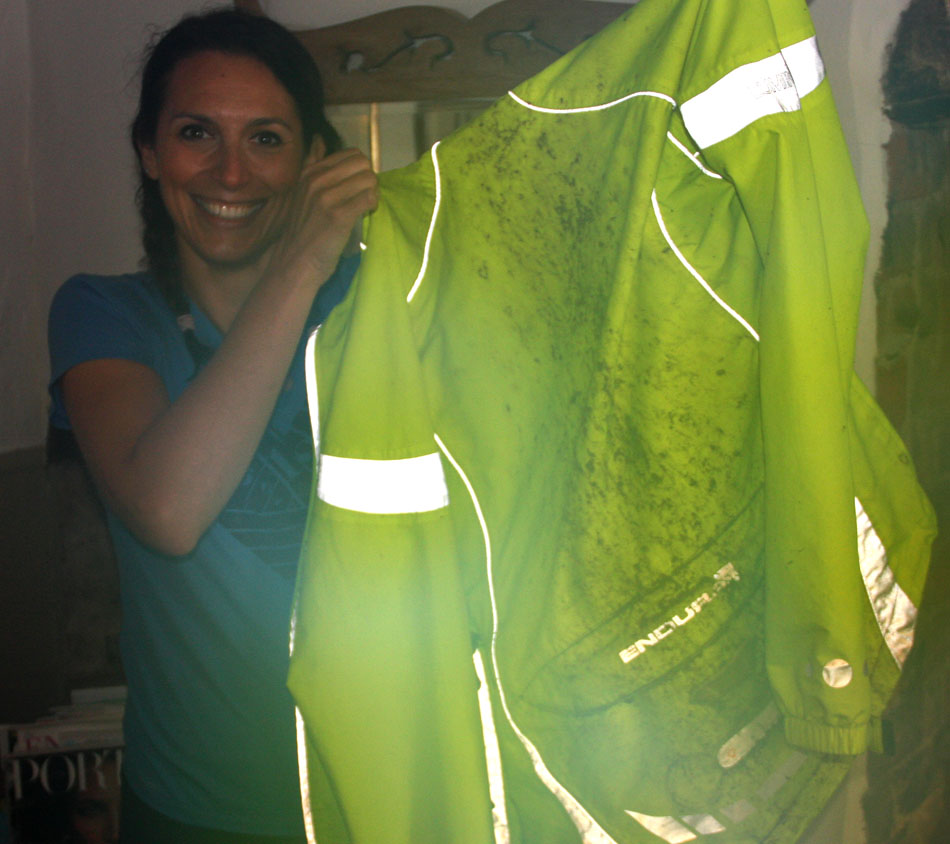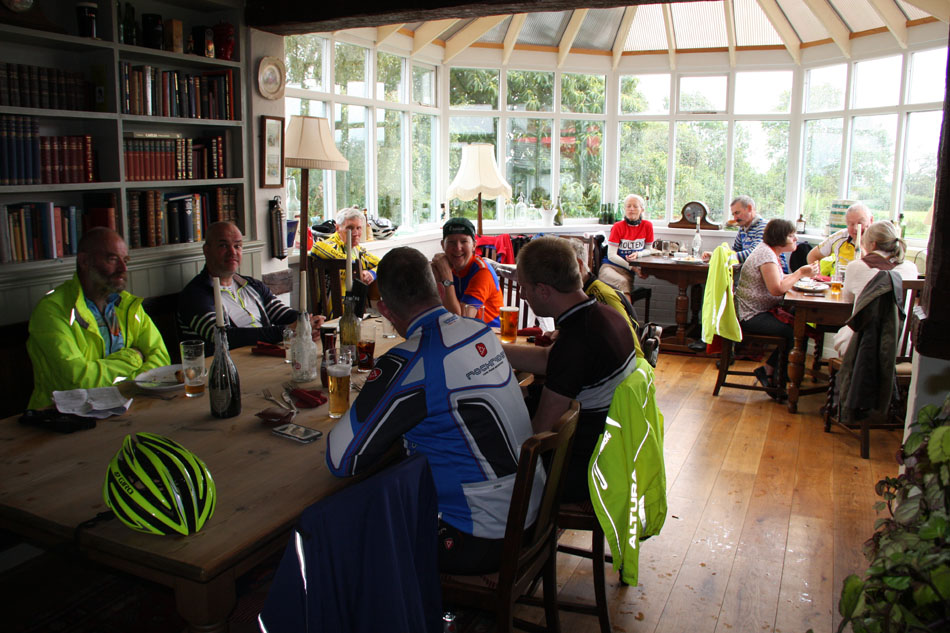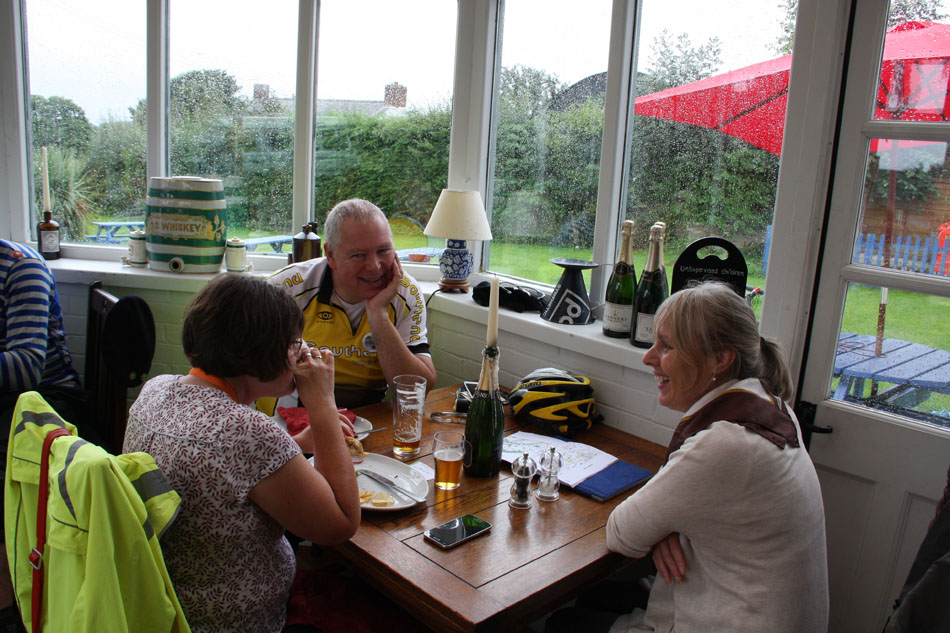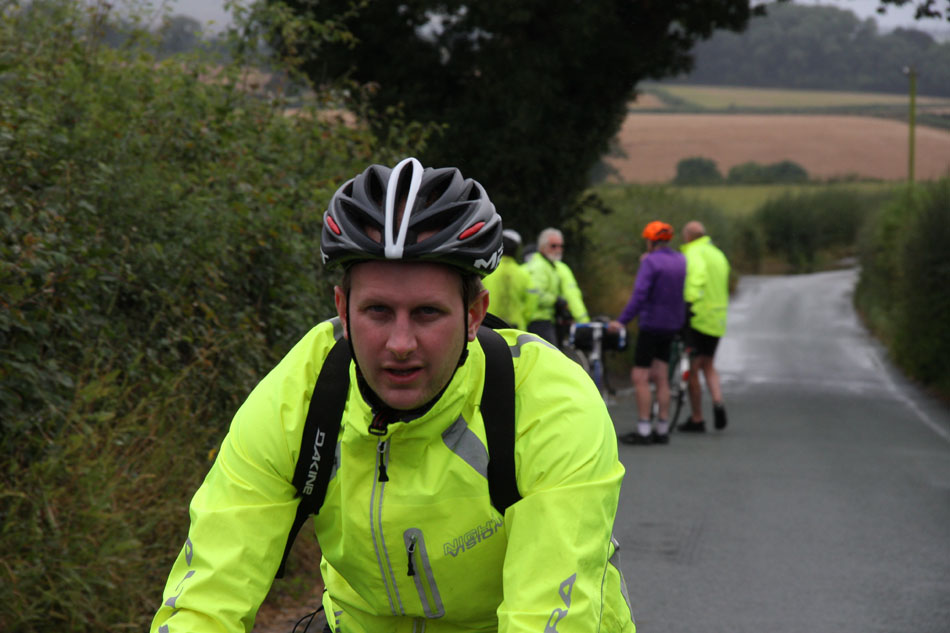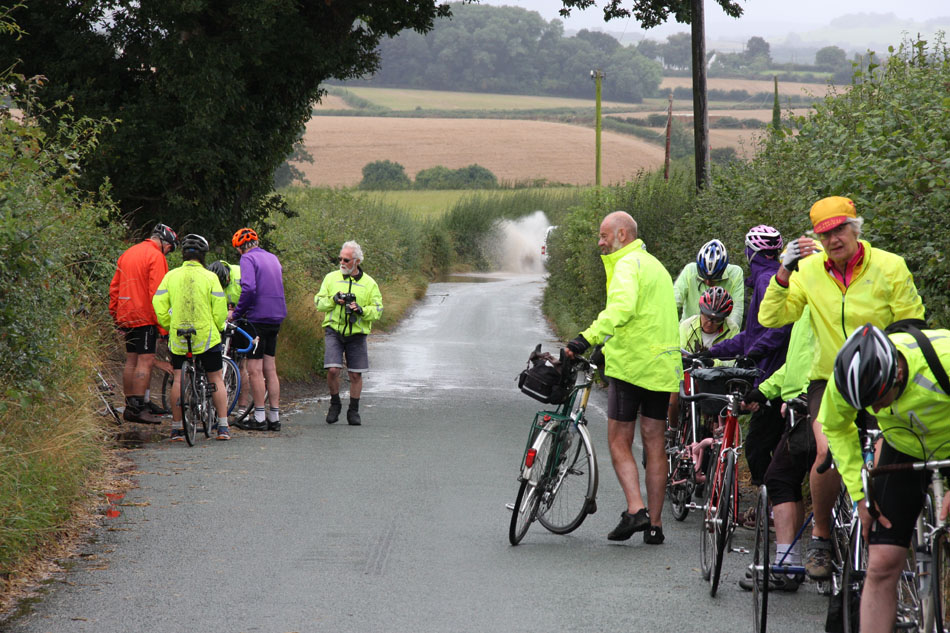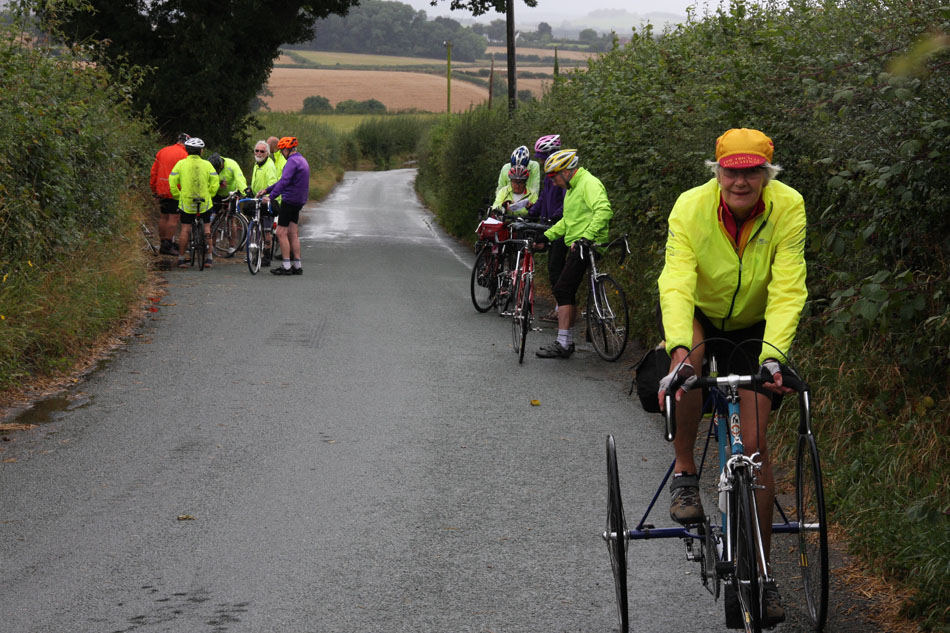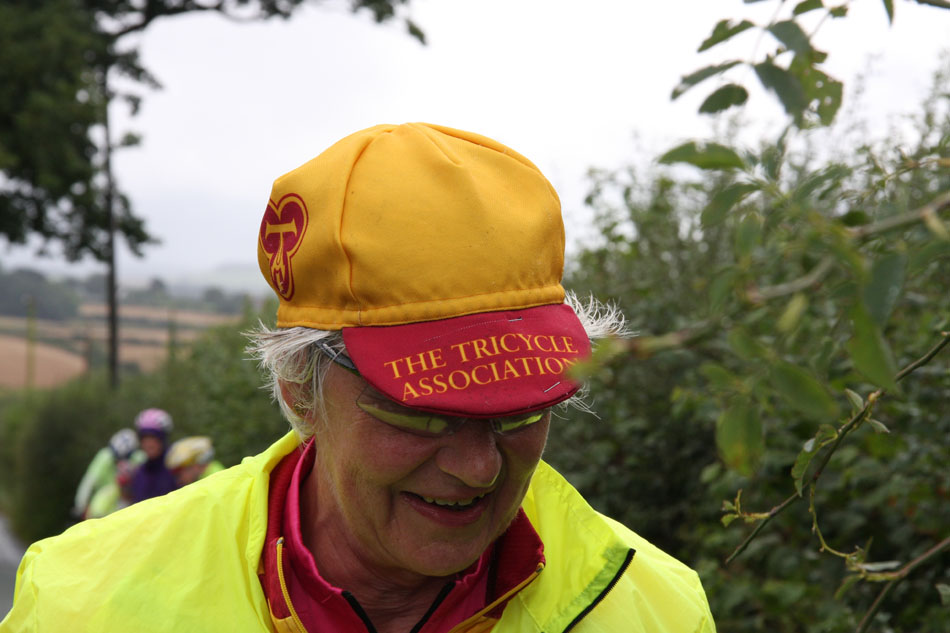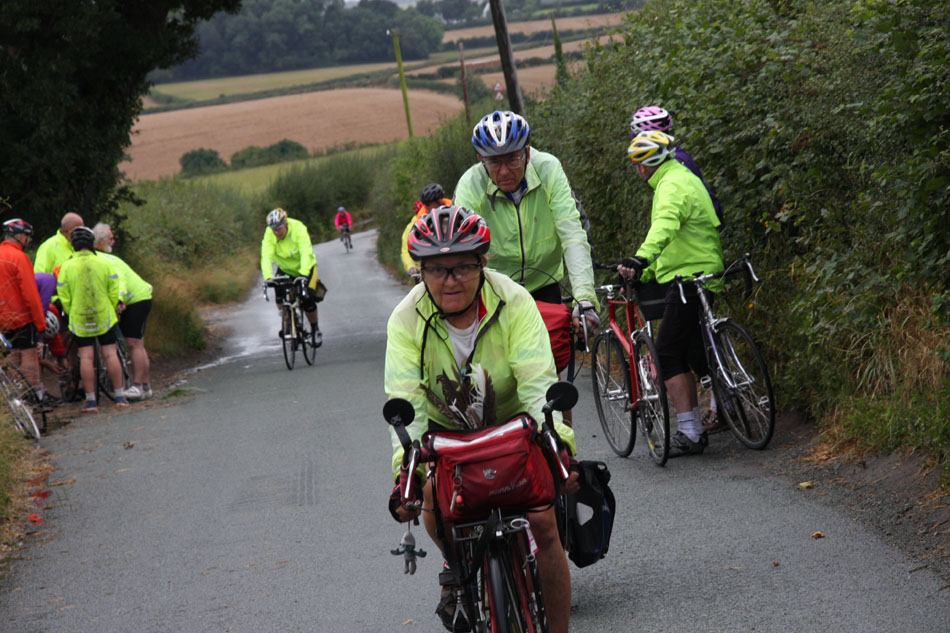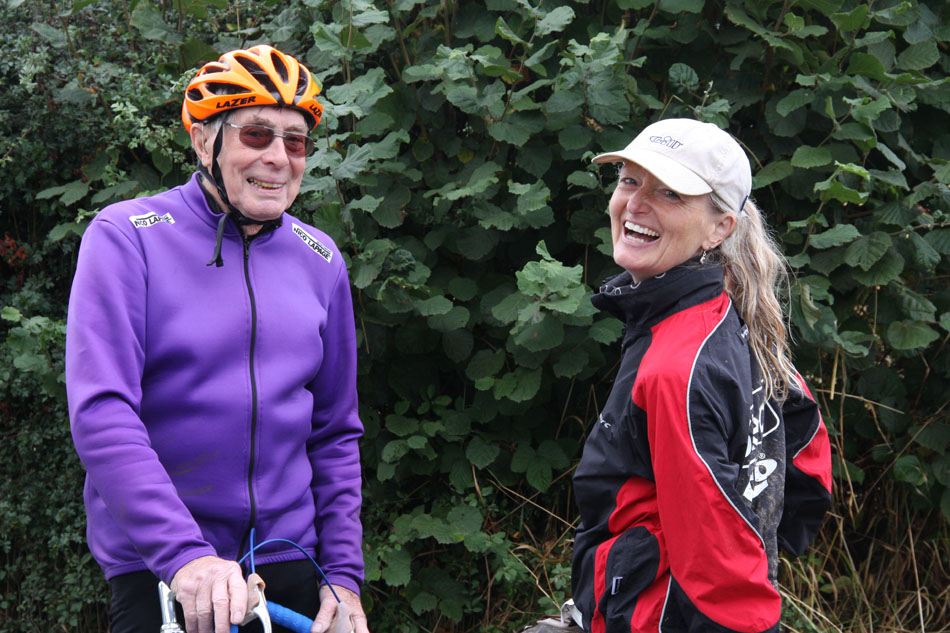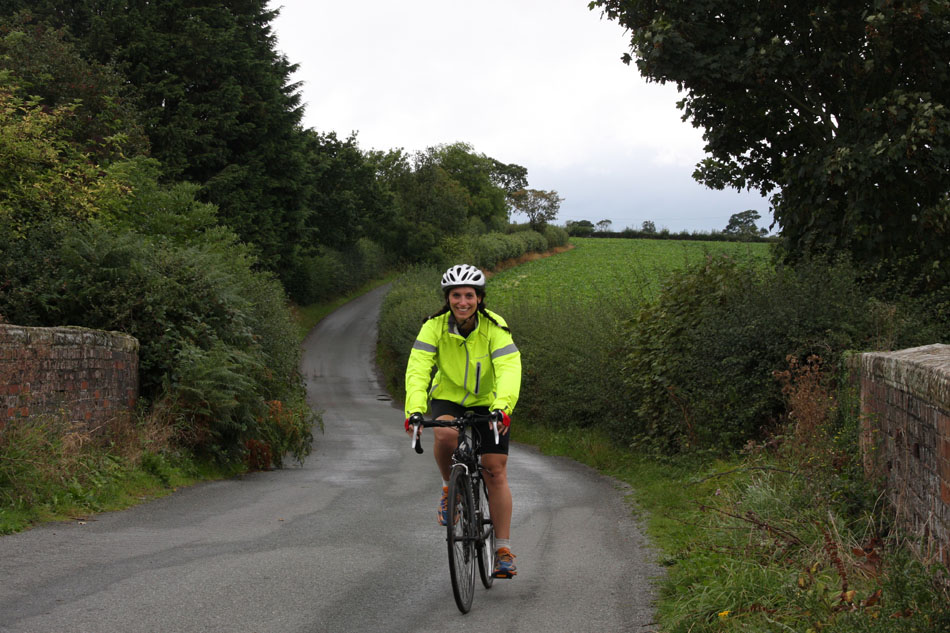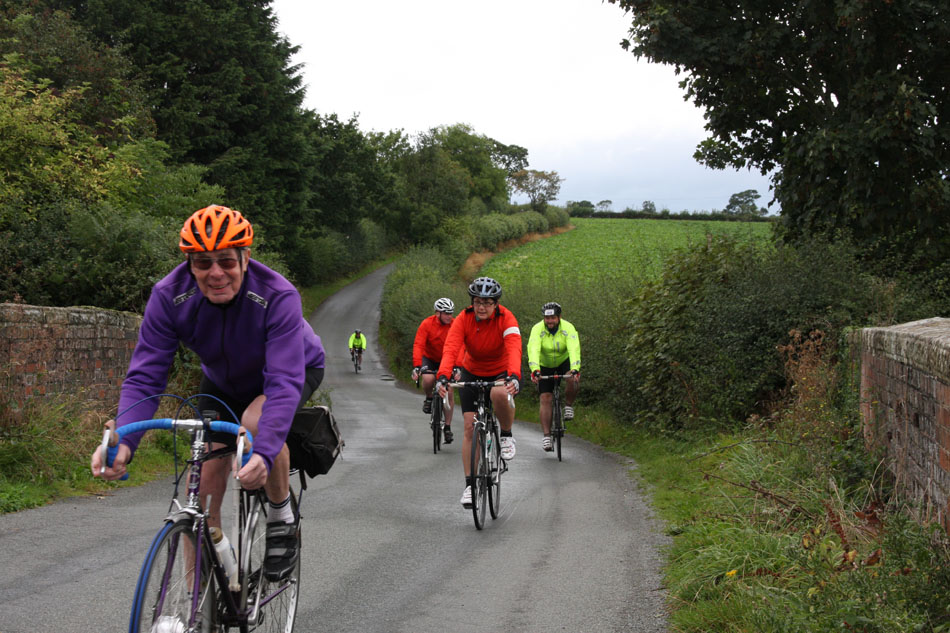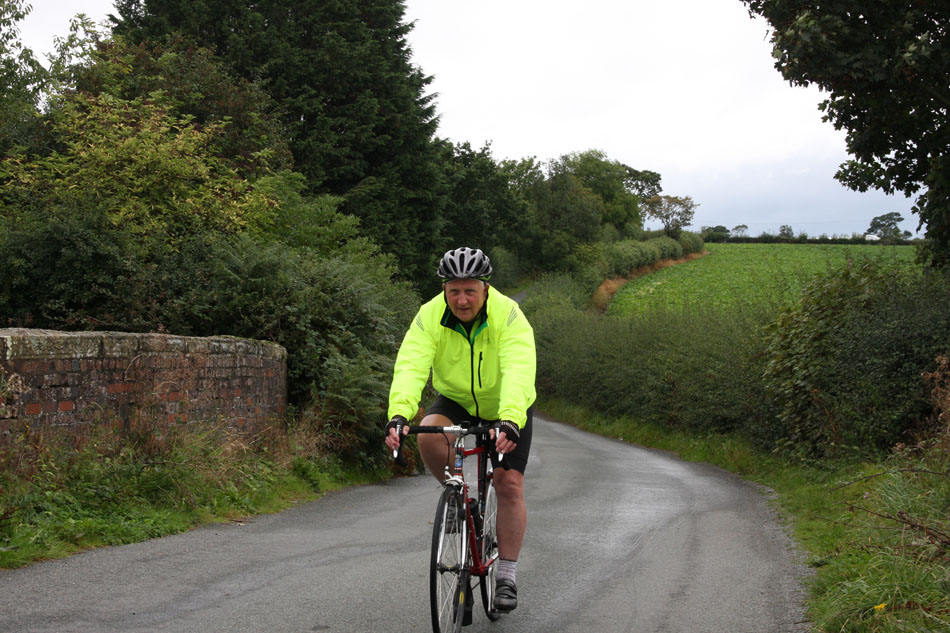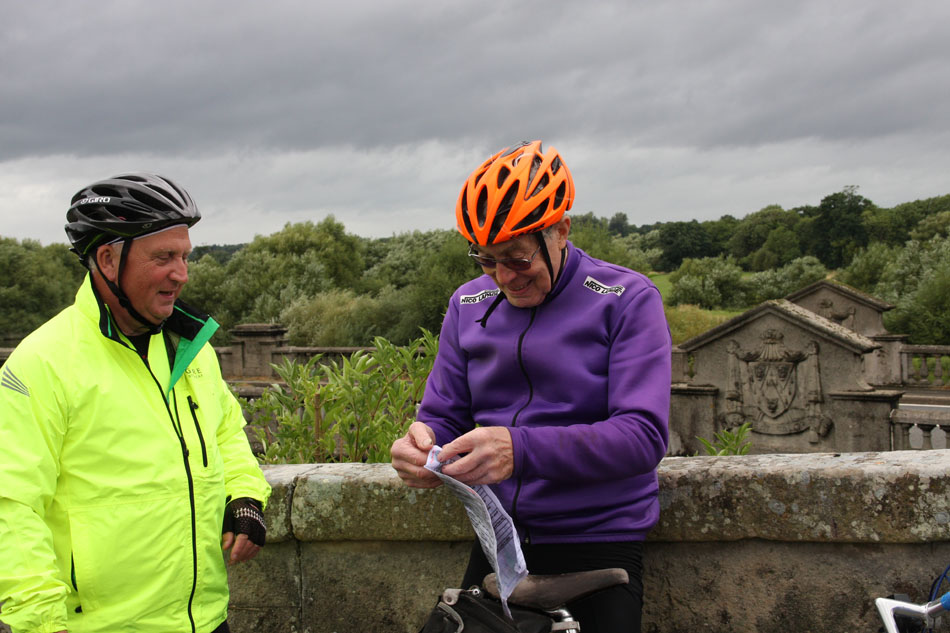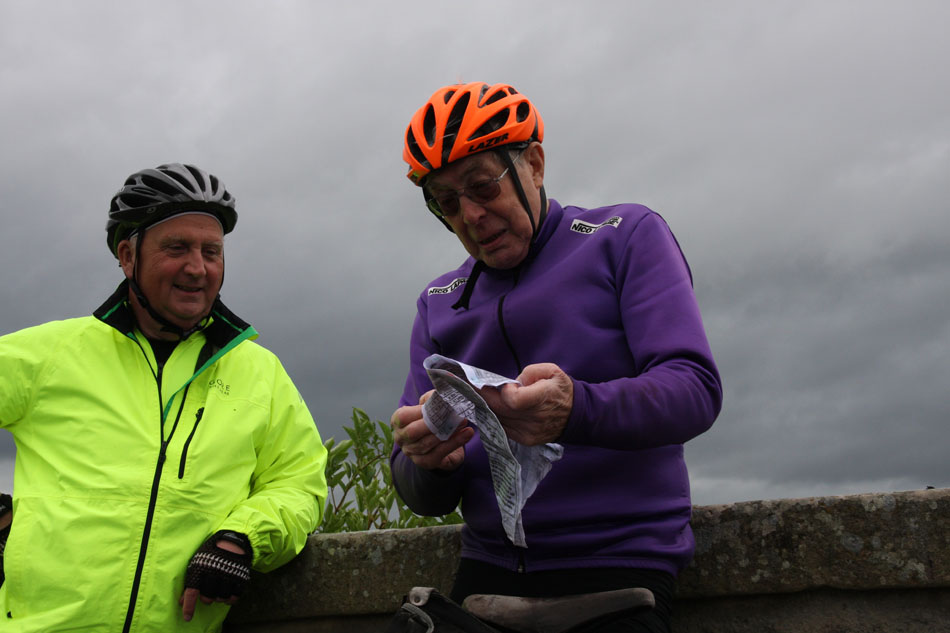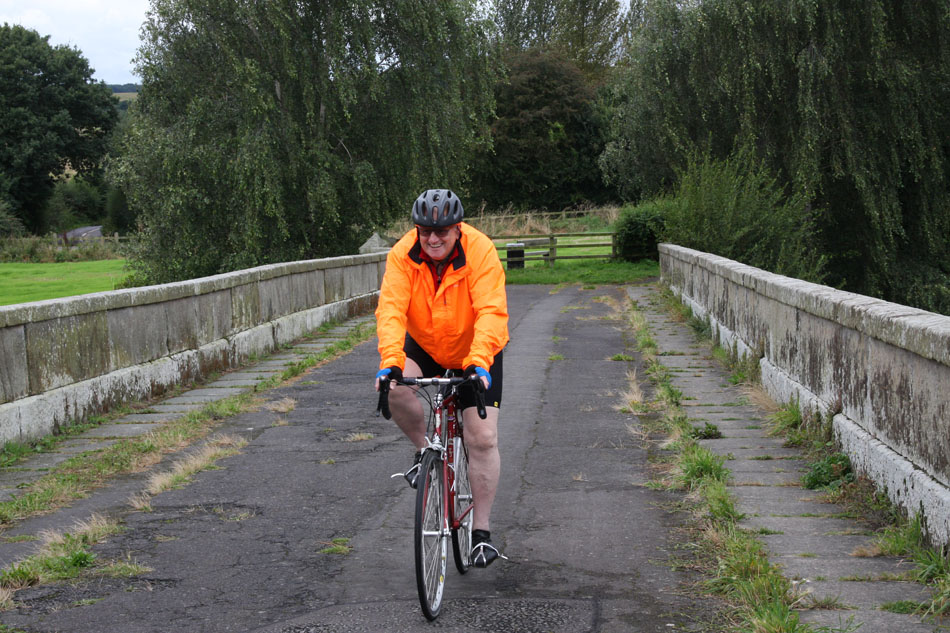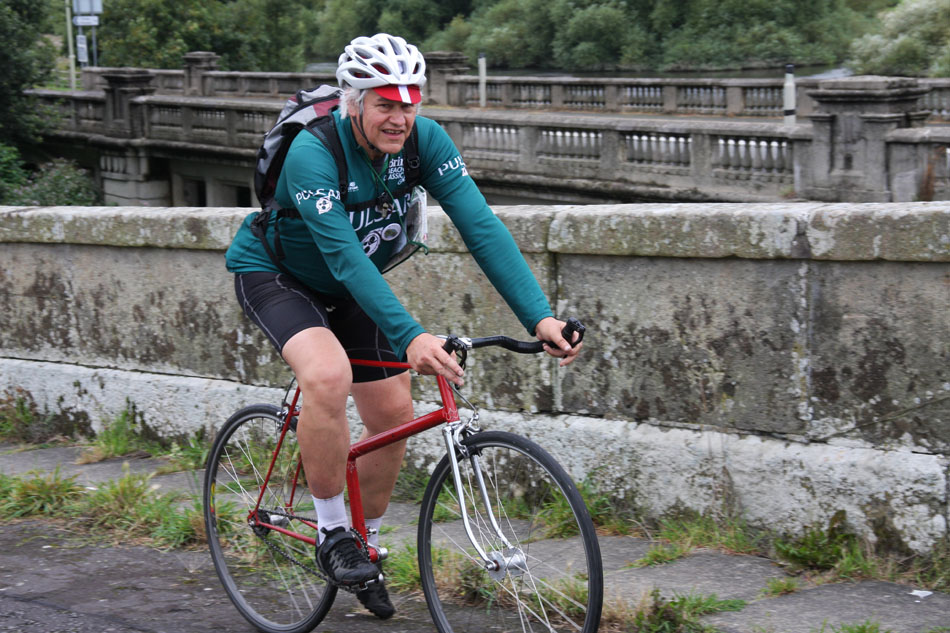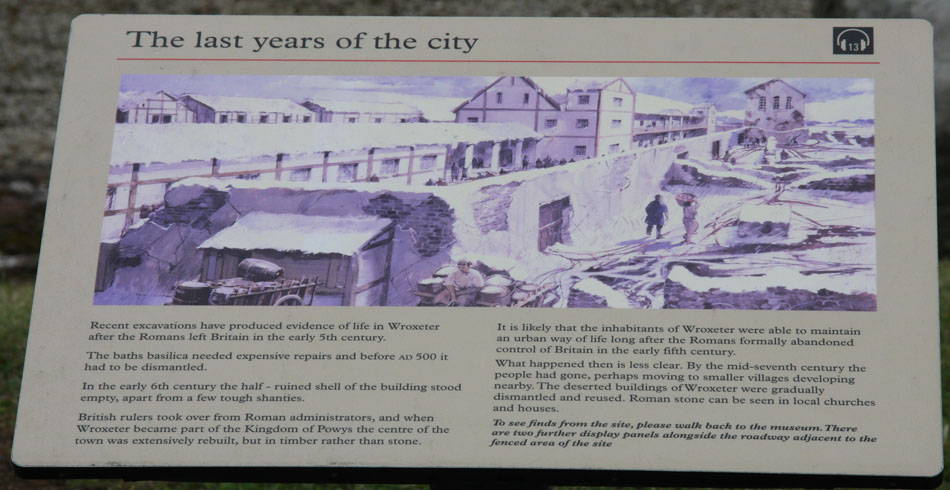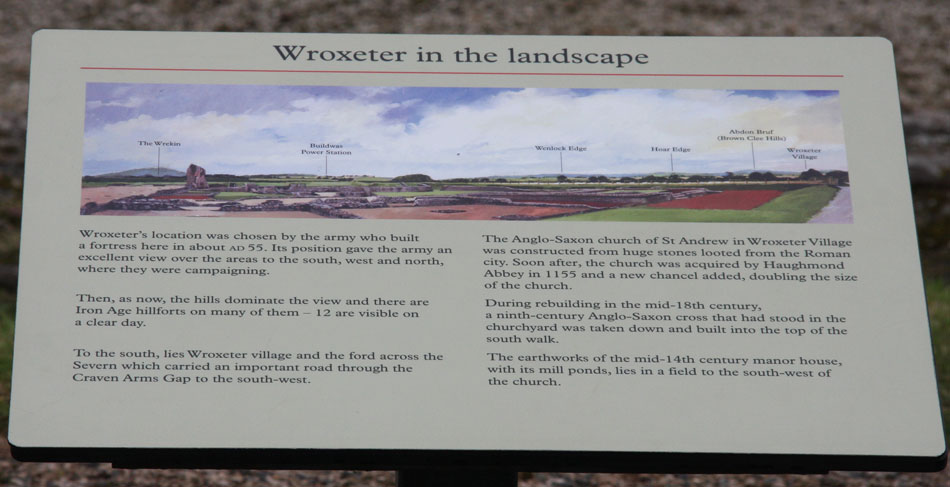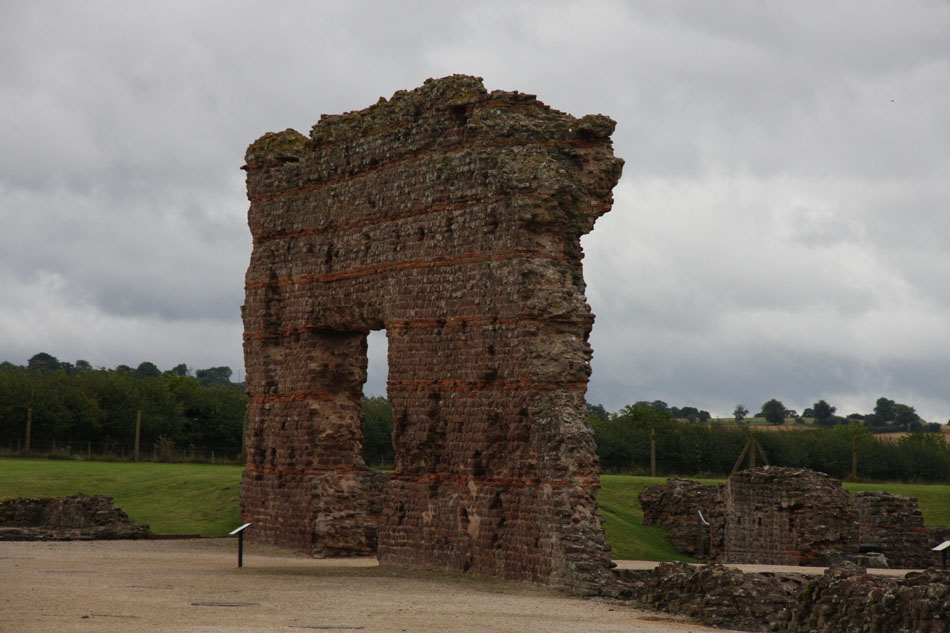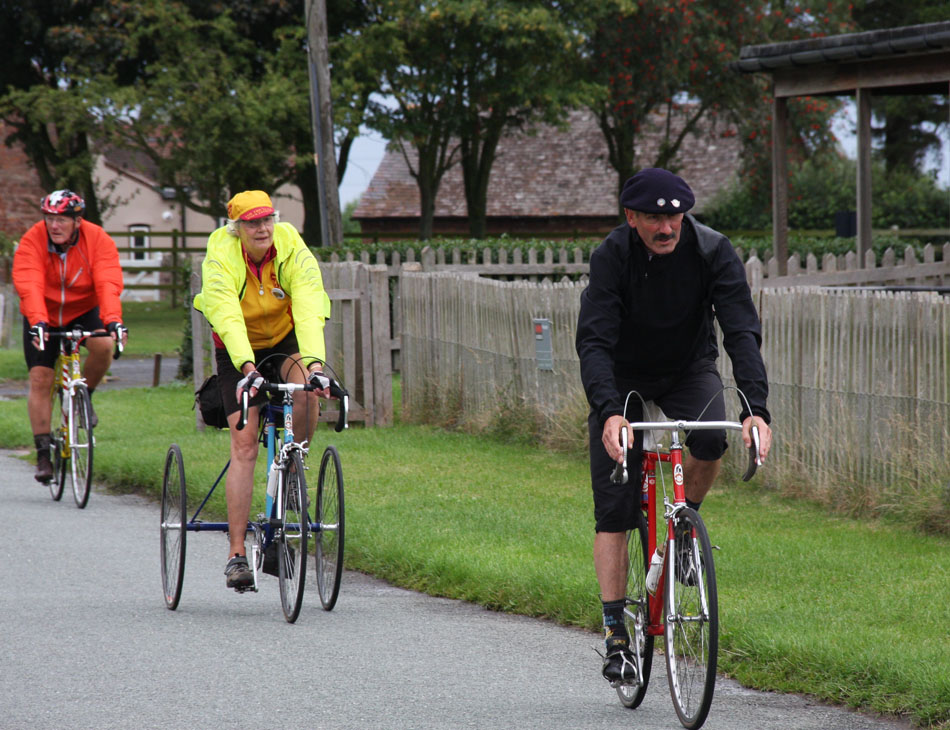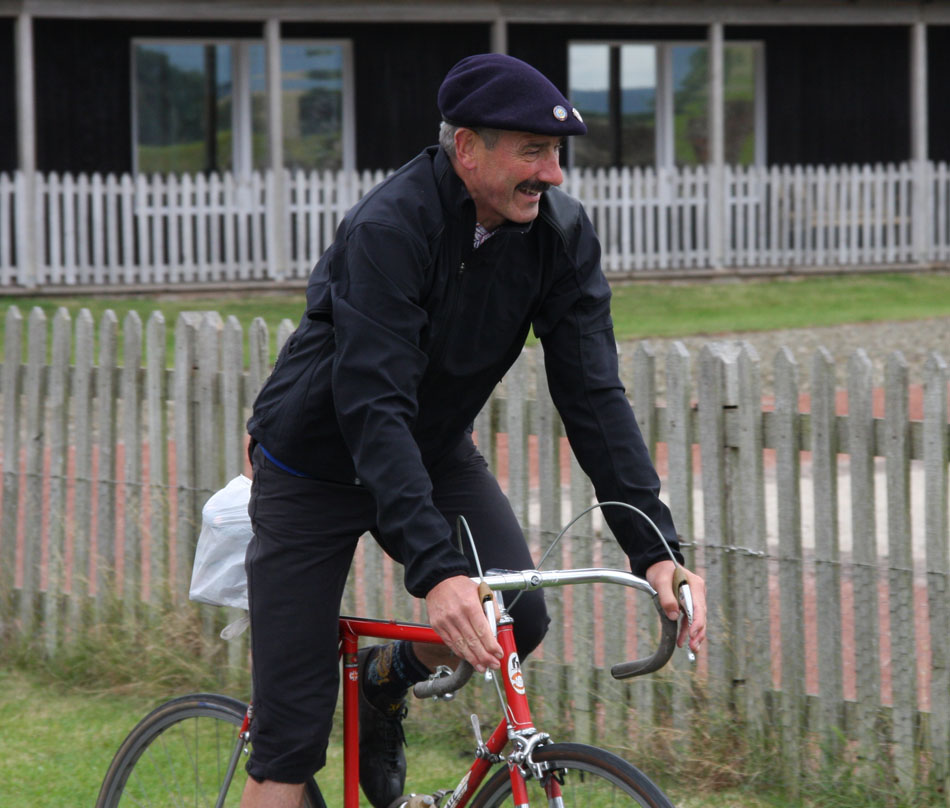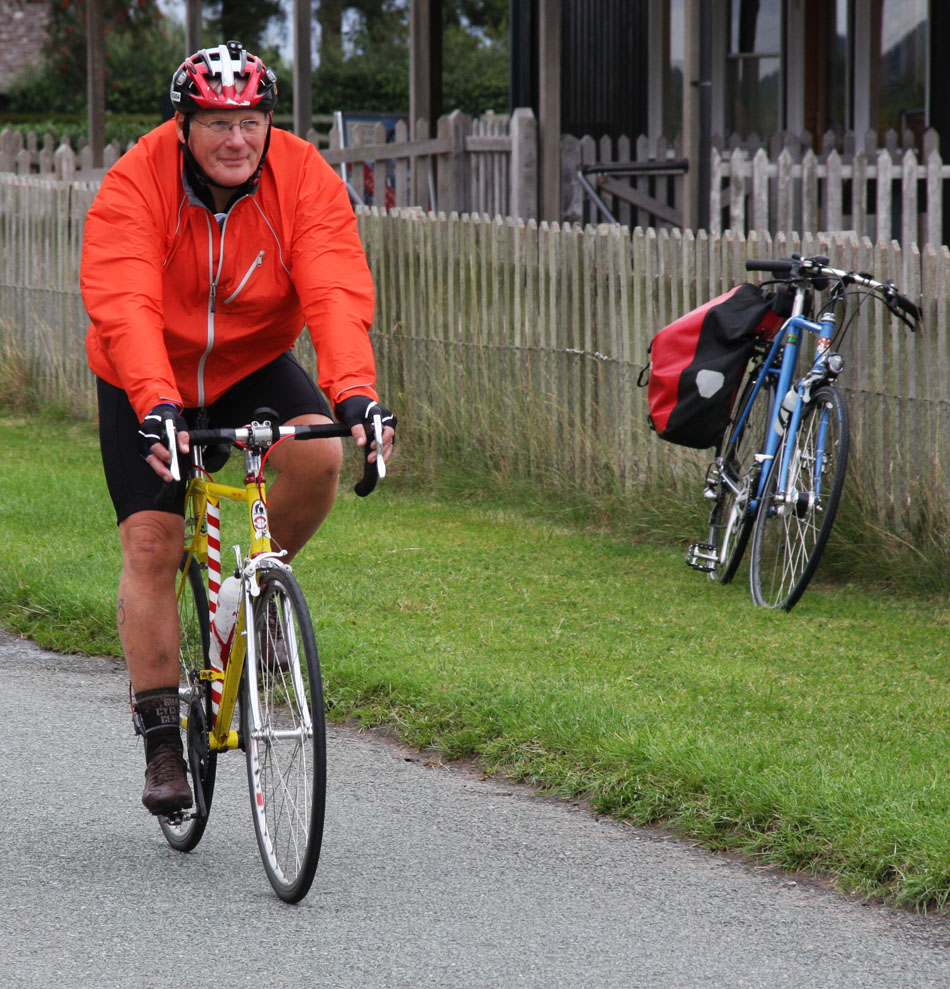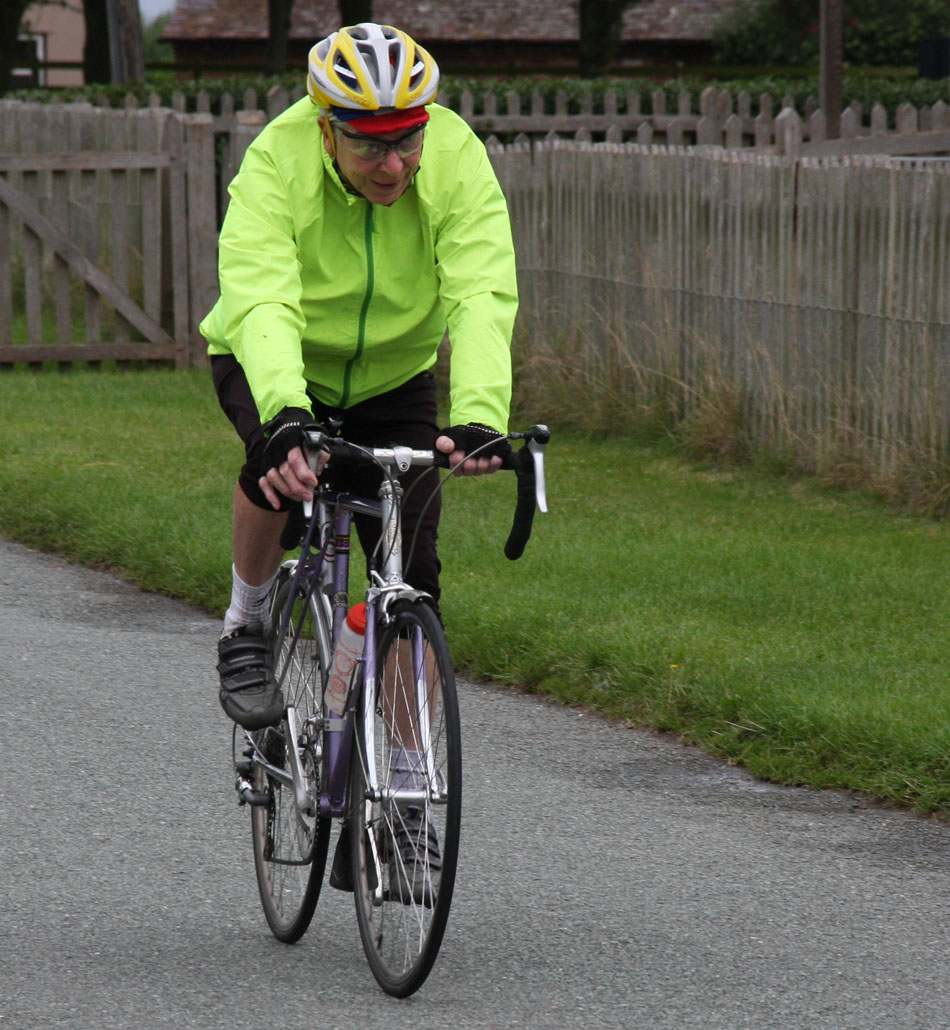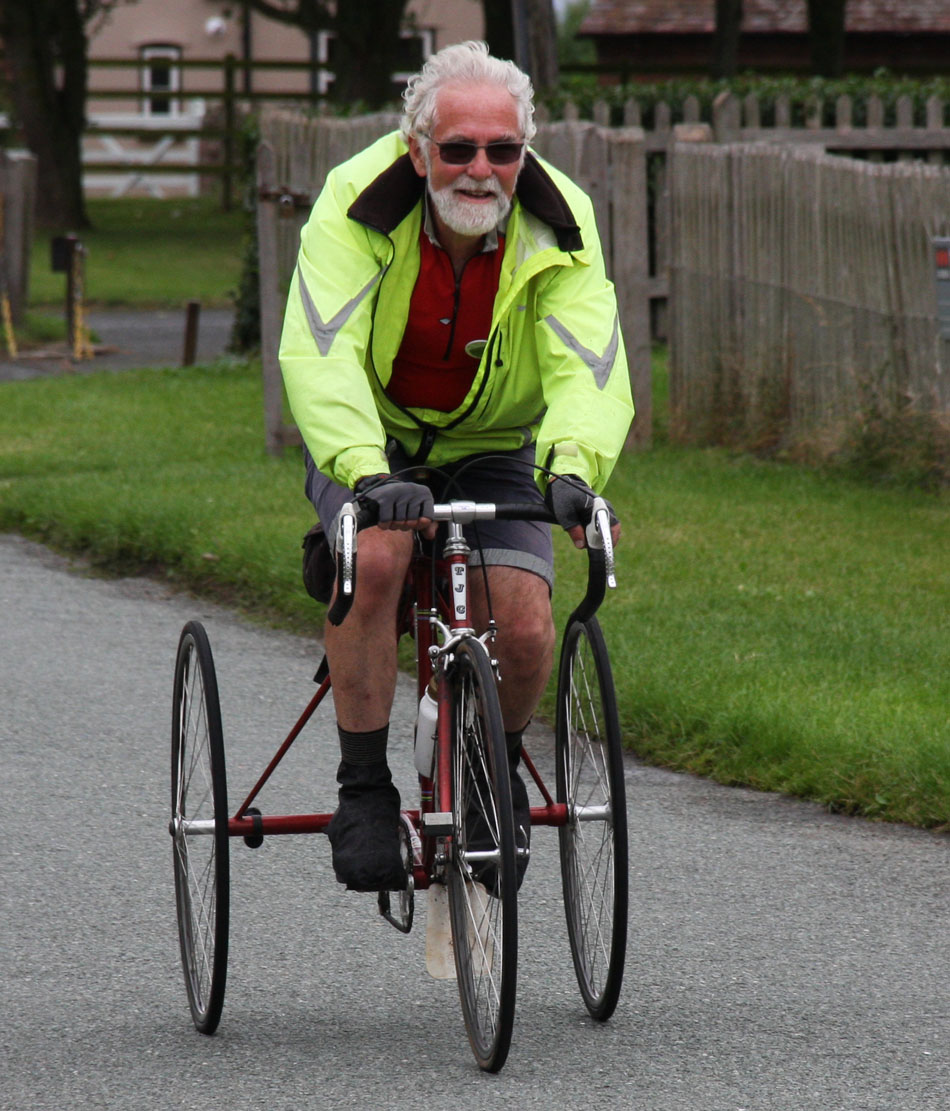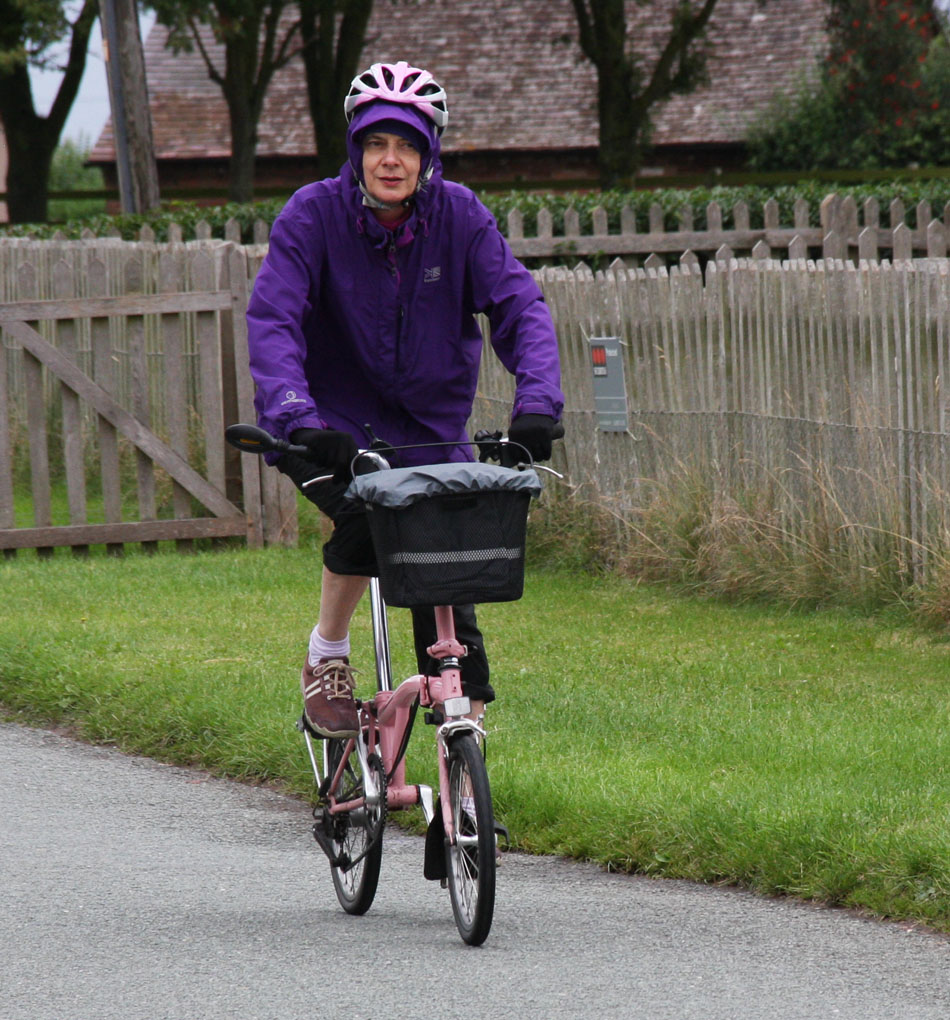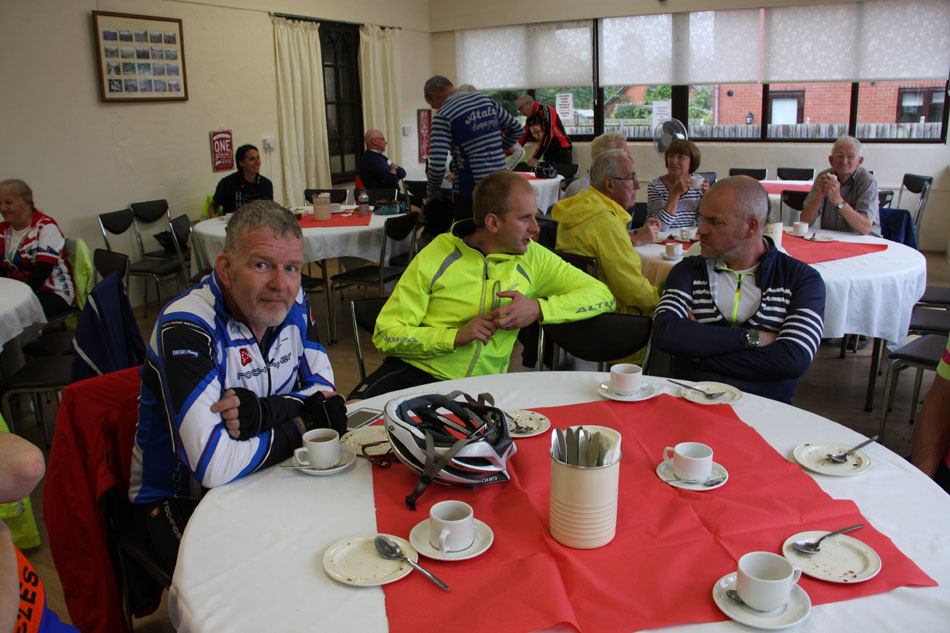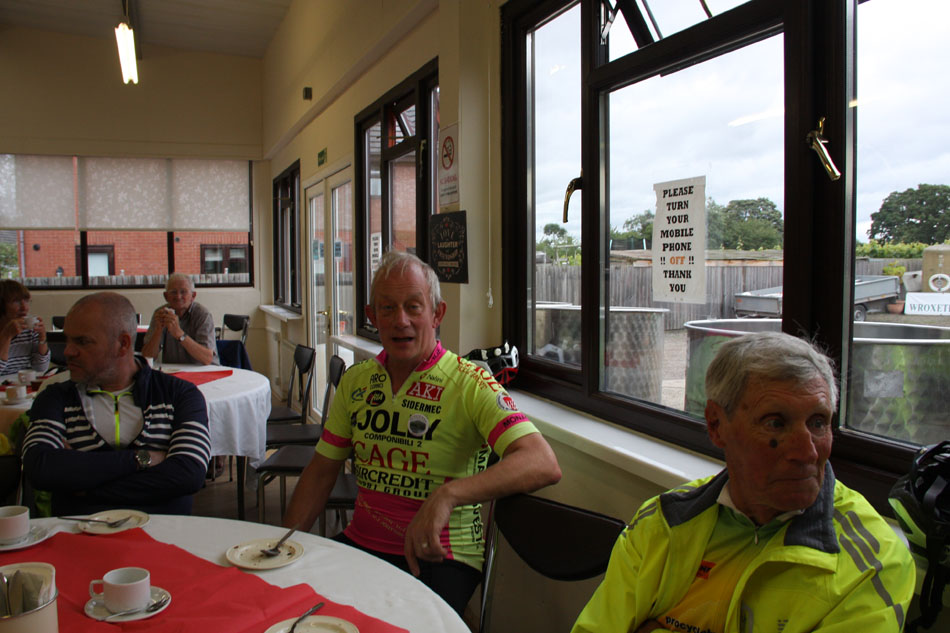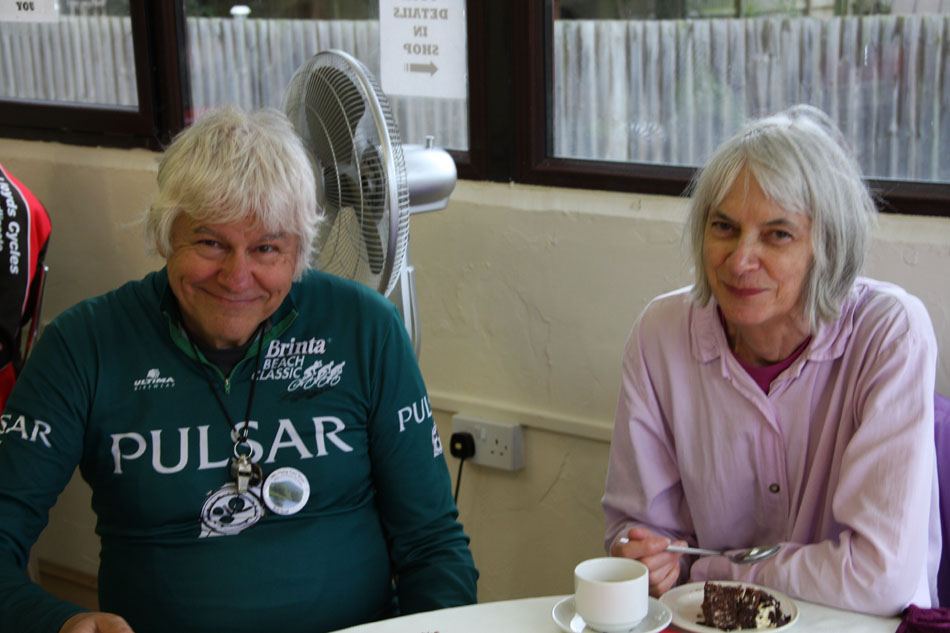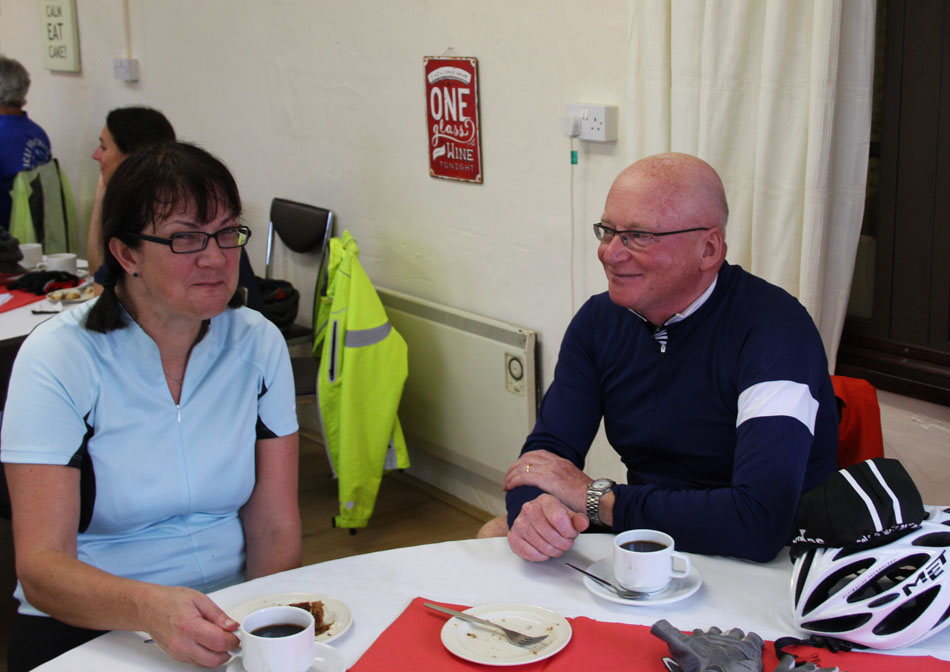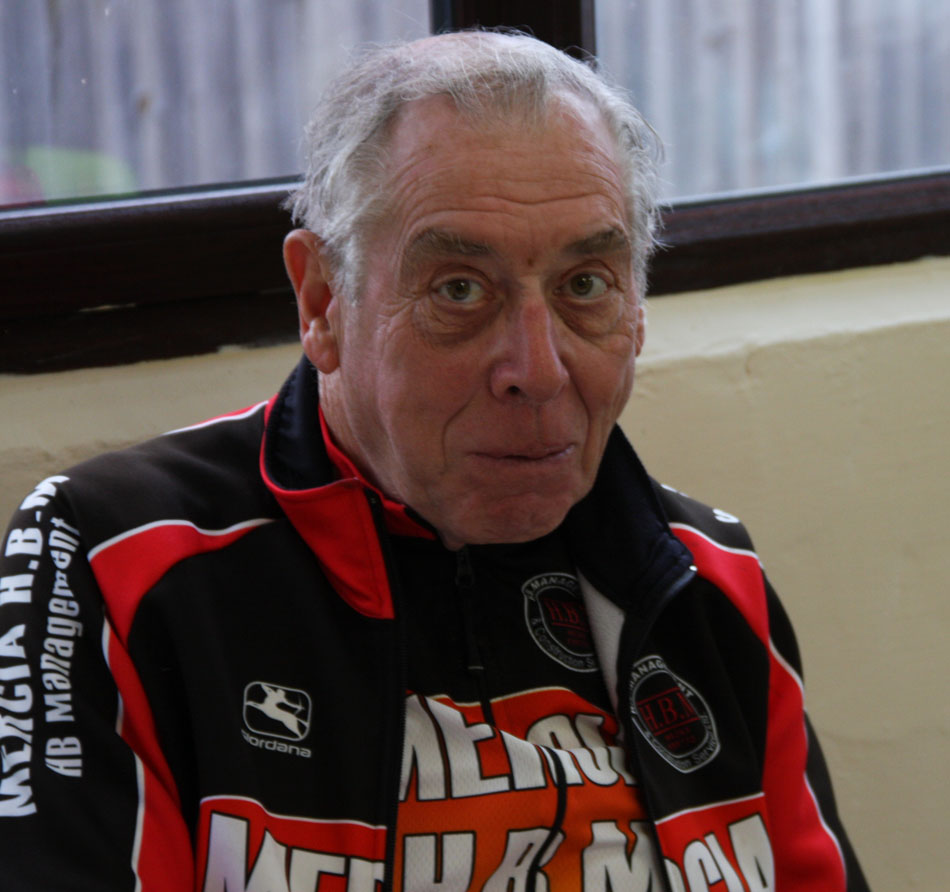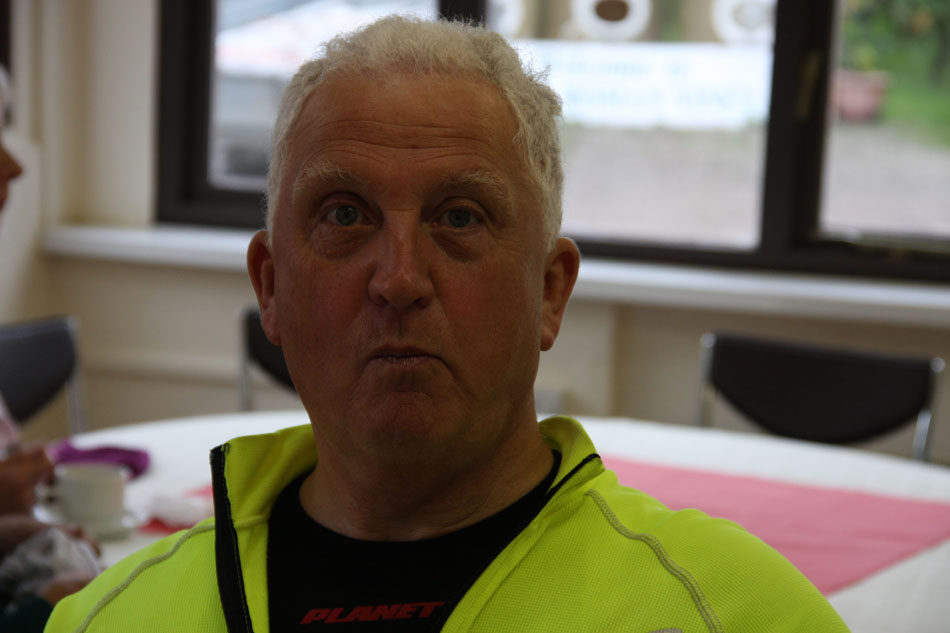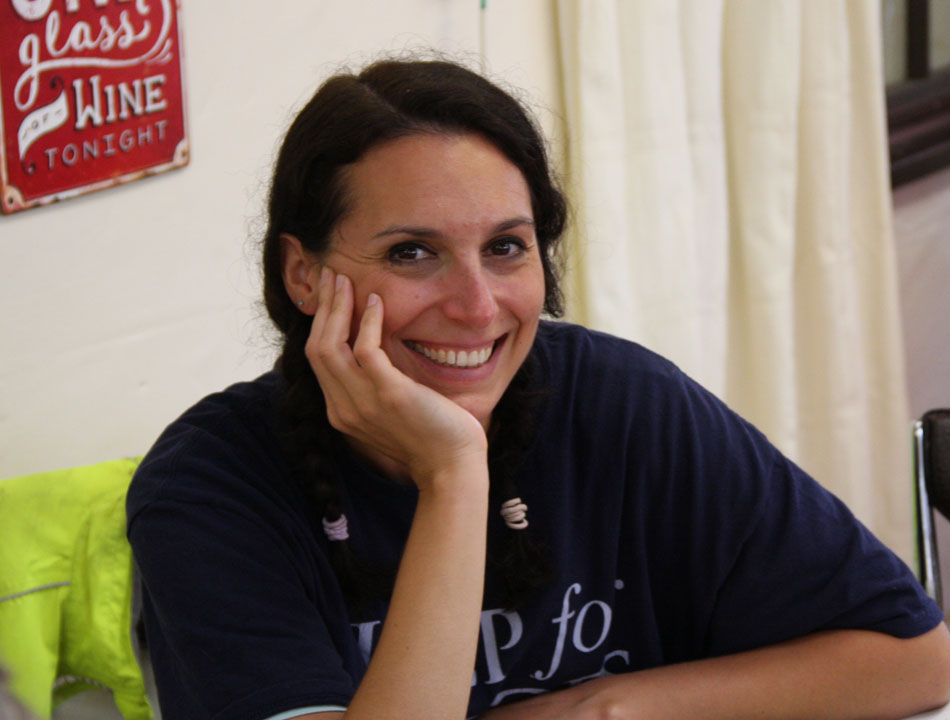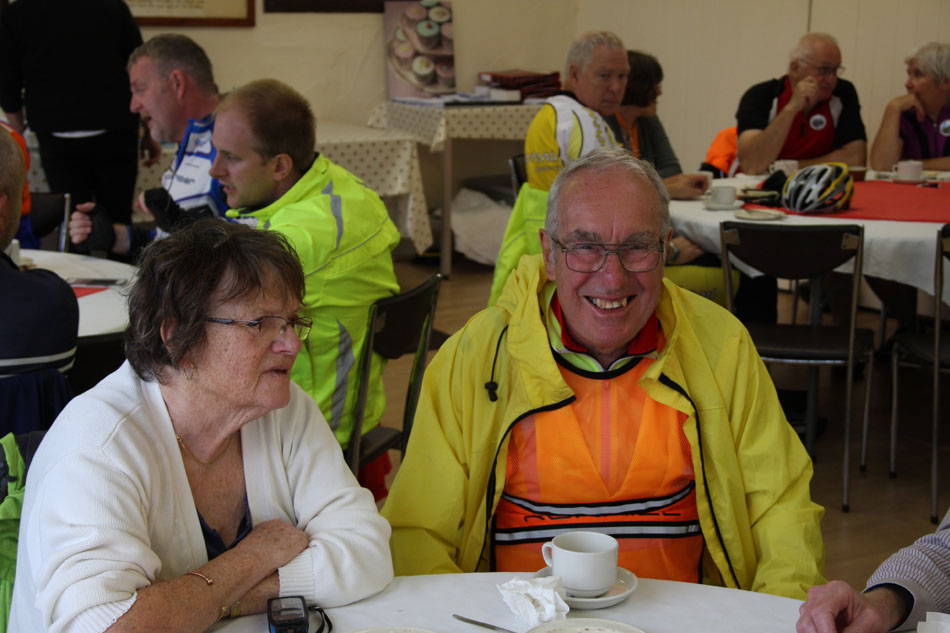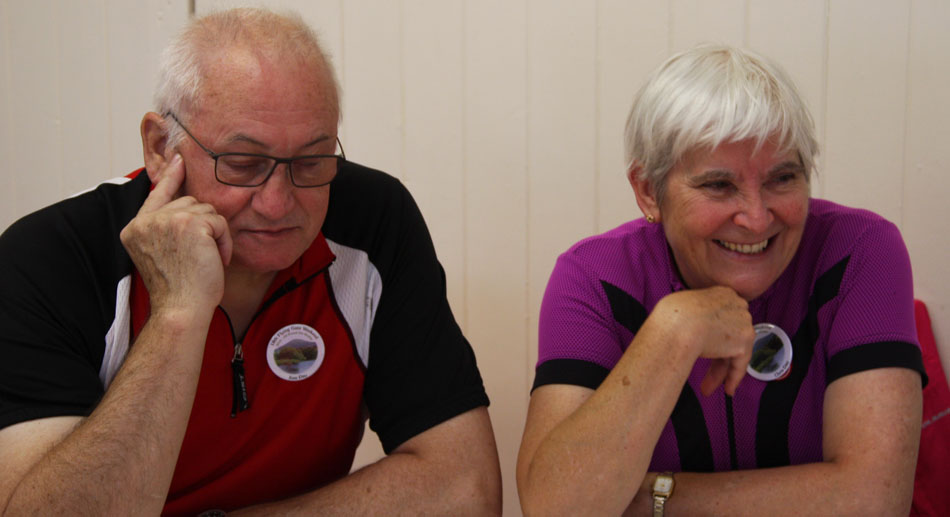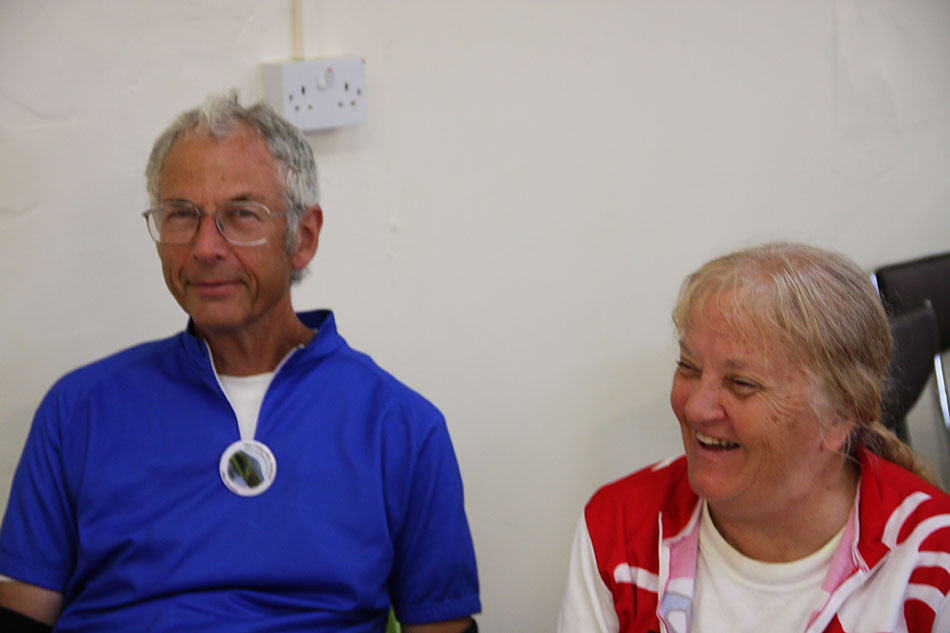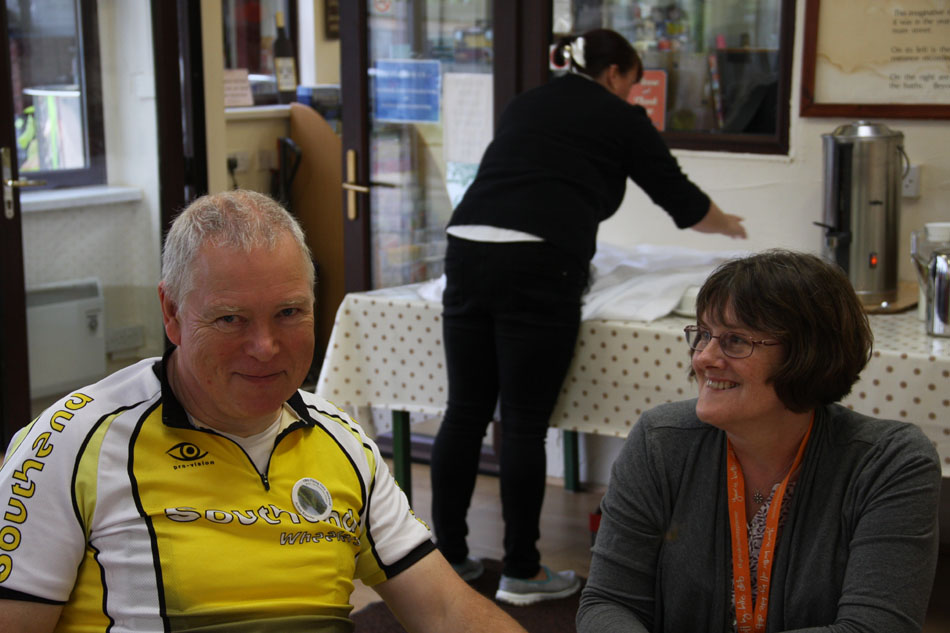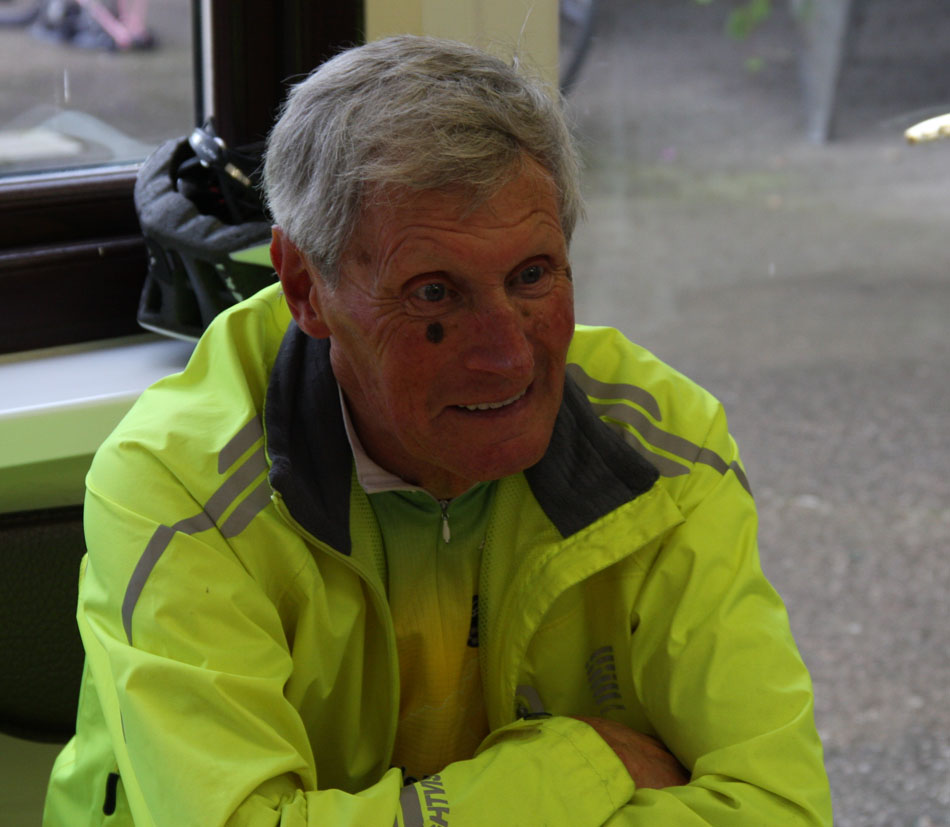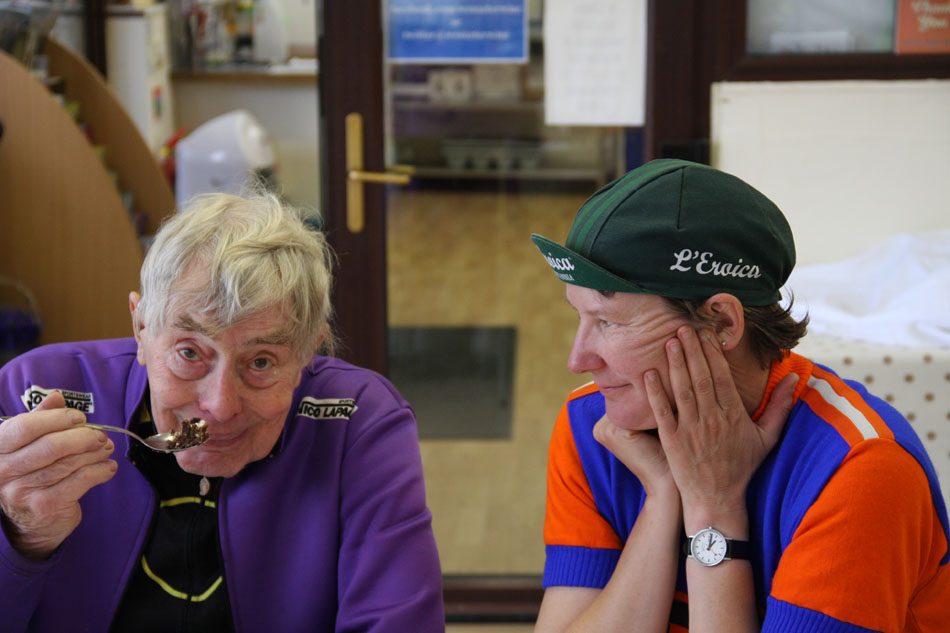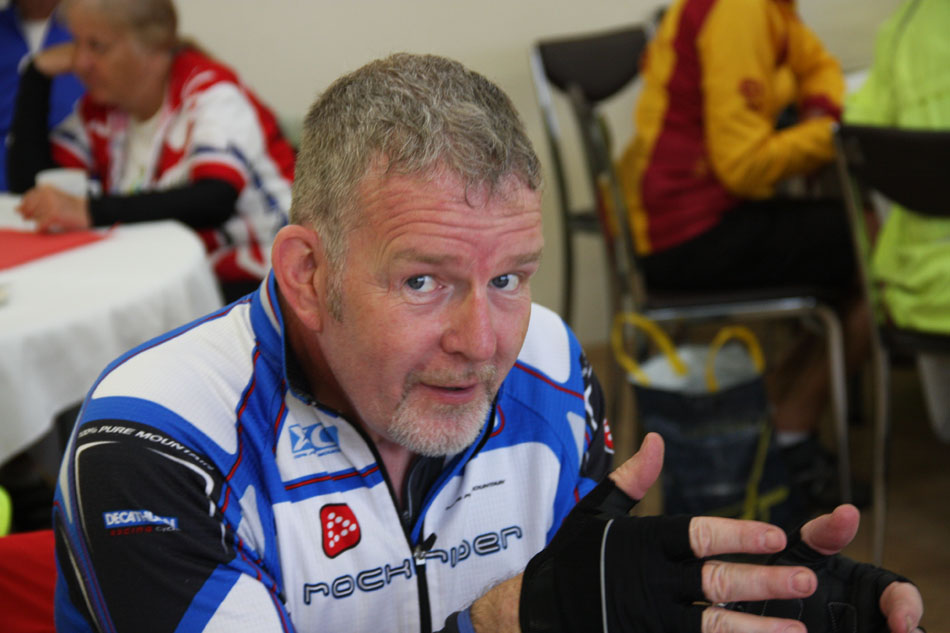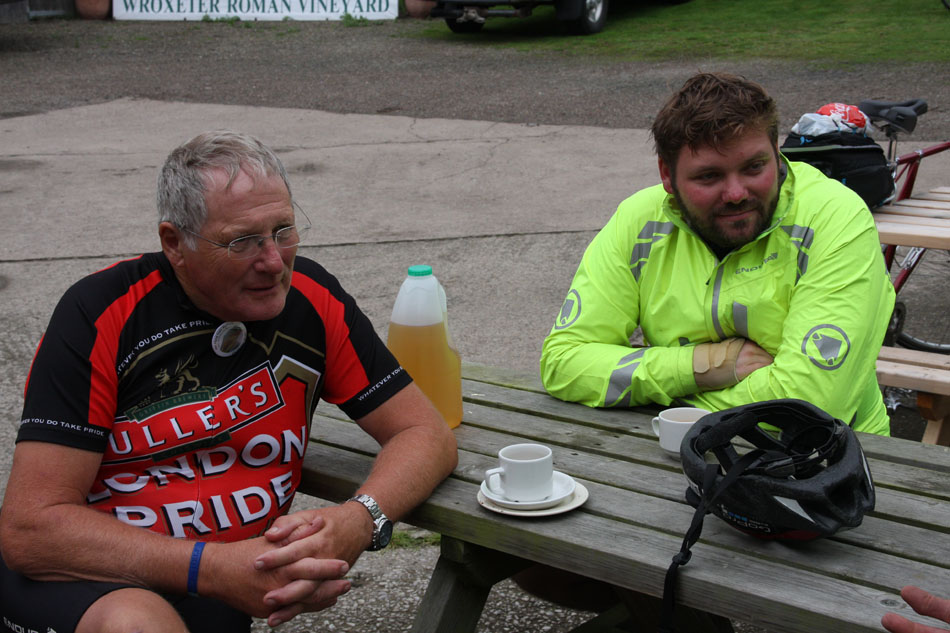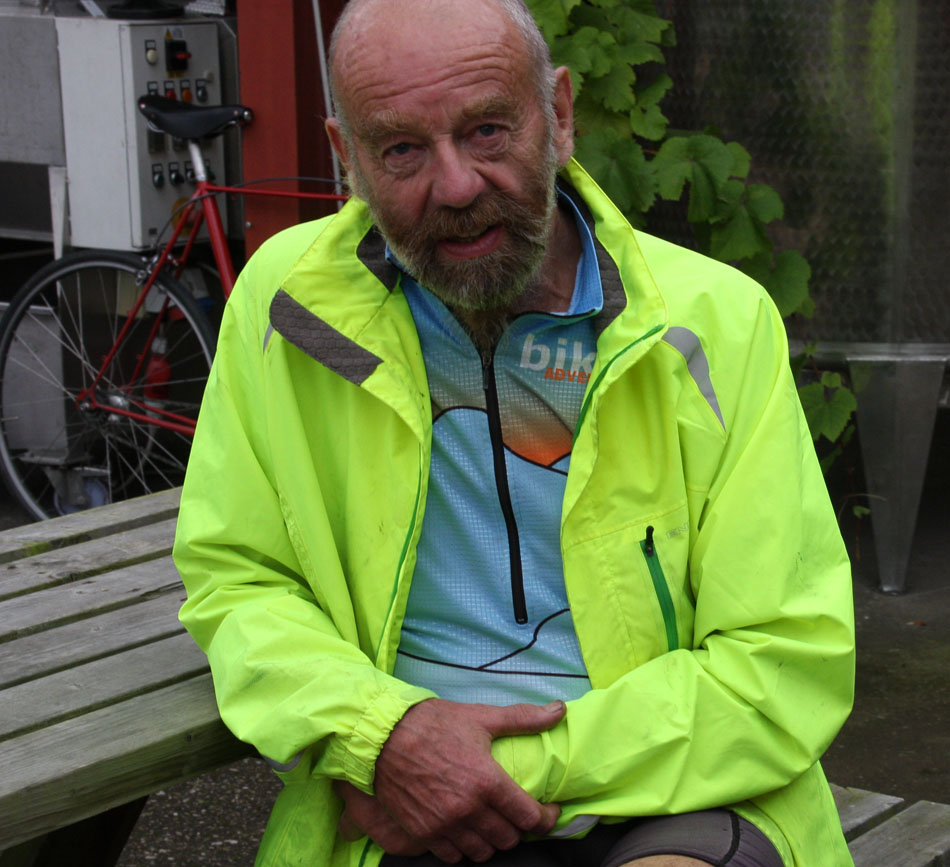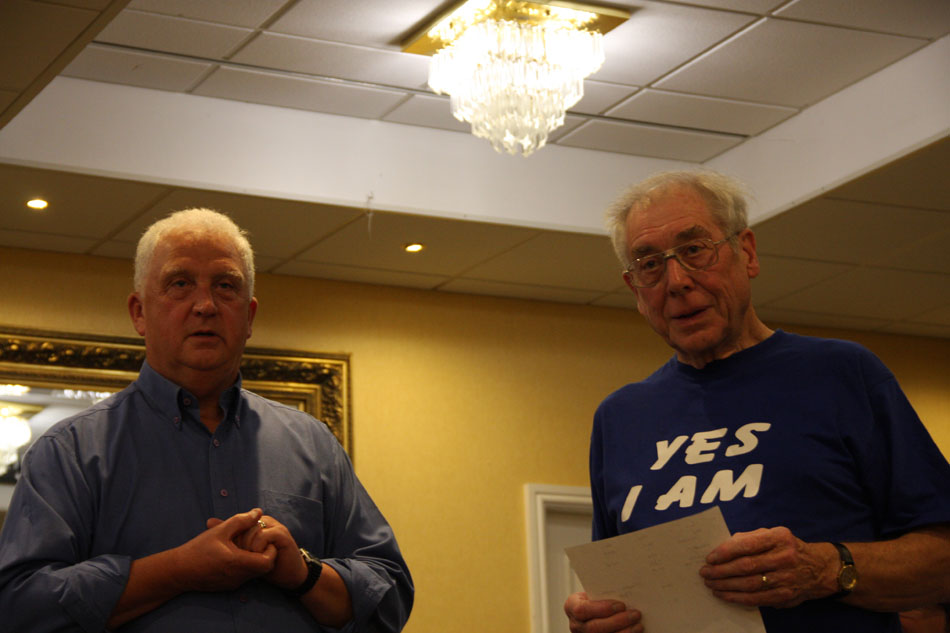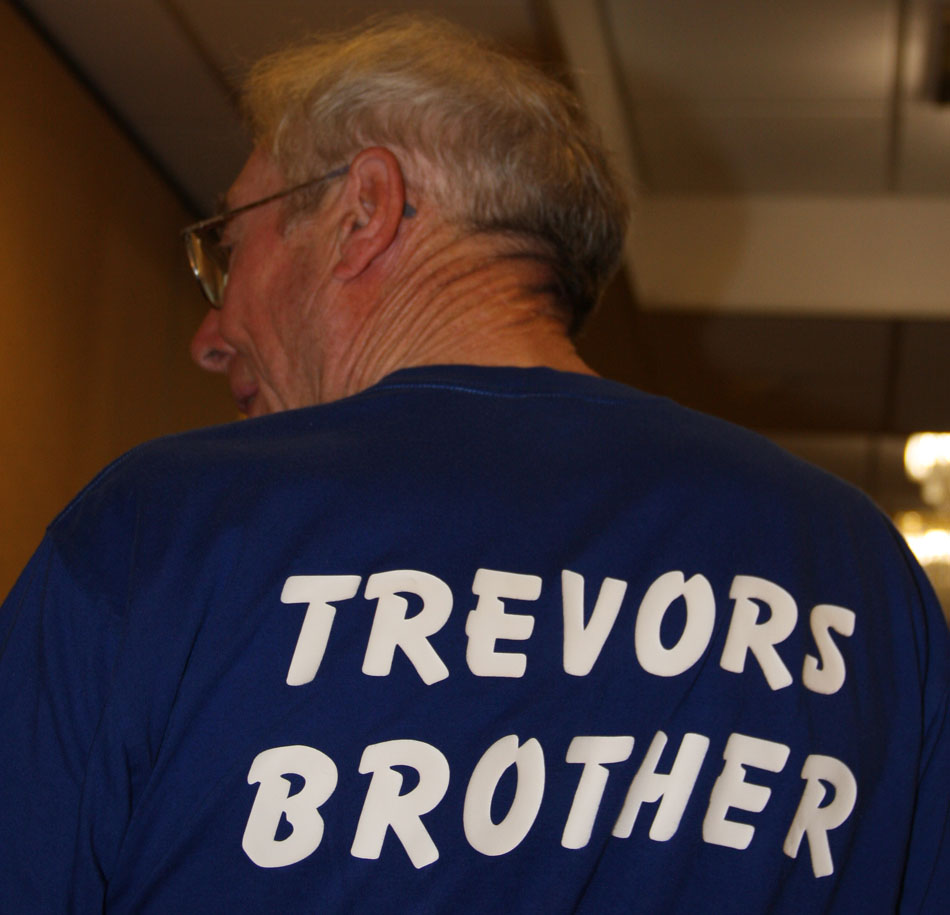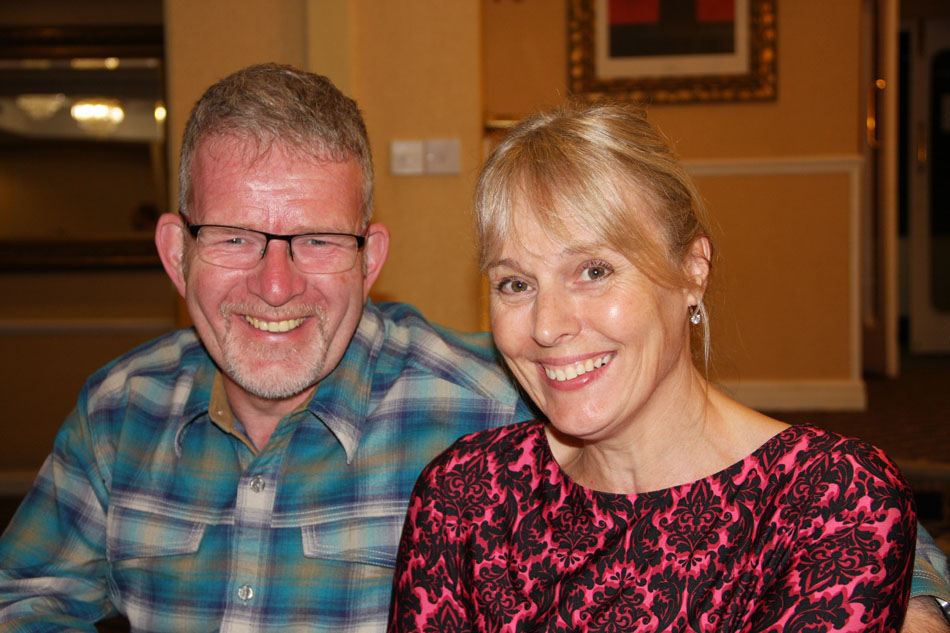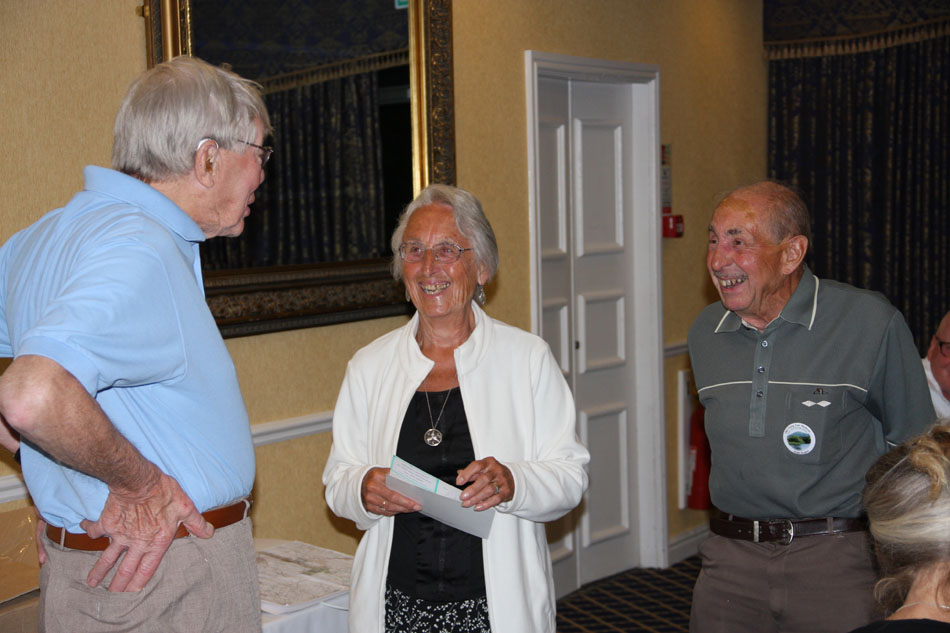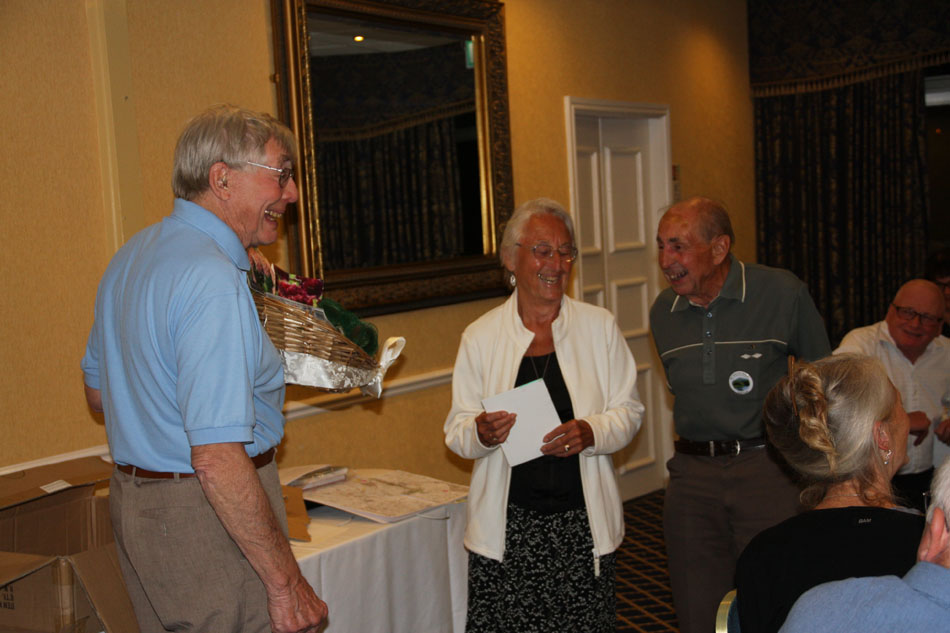 click here for fotos of the Sunday ride.

Send corrections &/or additional fotos to the Editor if you wish them published here.

email: